Posted by Organic Heirloom Gardens on Mar 9th 2019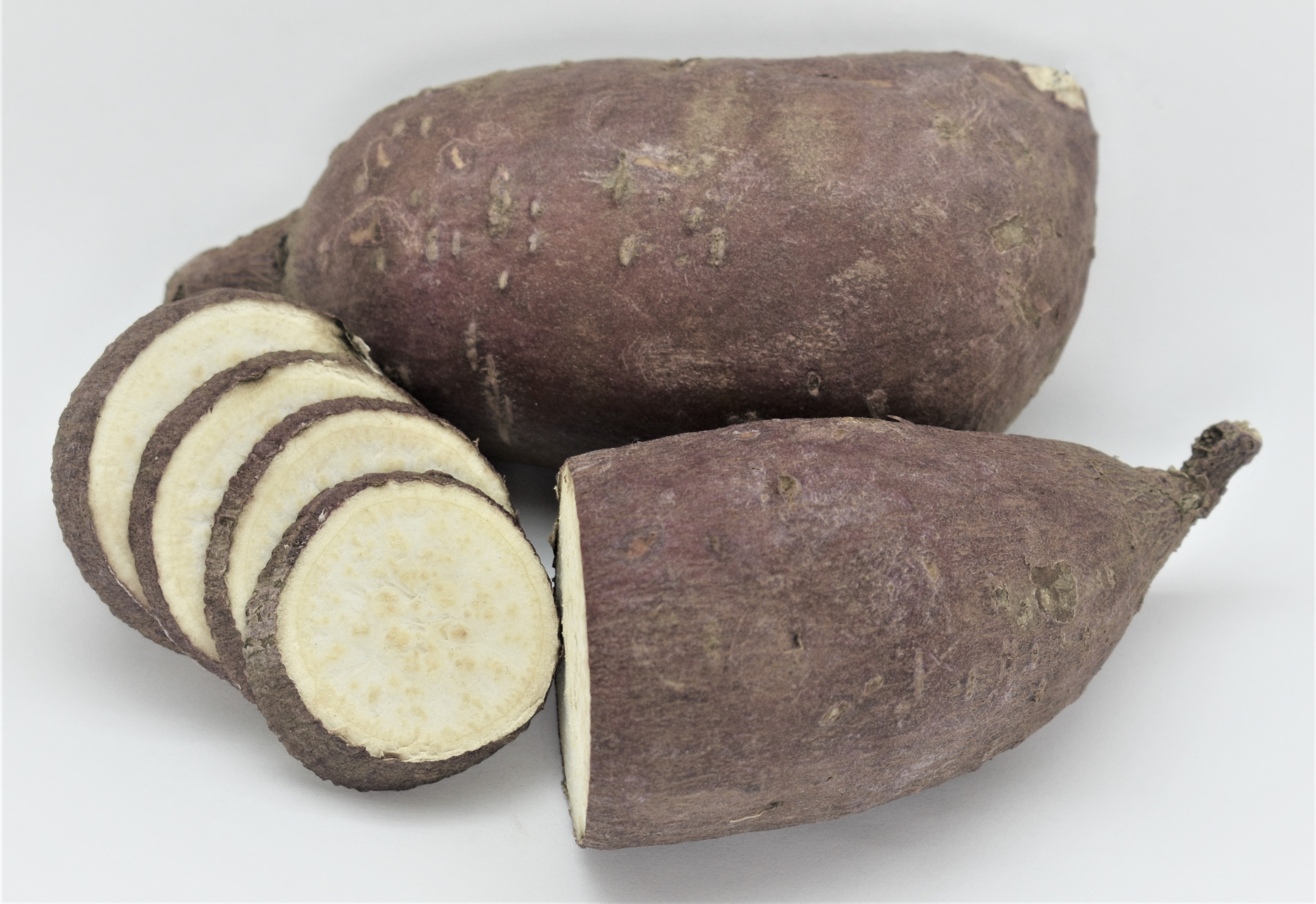 ---
Common Name: Sweet Potato
Hardiness Zones: 3-11 (4-10 Most Ideal)
Plant Spacing: 12-18 Inches
Plant Depth: 6-10 inches (You can plant leaves under the ground if slips are large enough)
Row Spacing: 30-36 Inches
Soil: Well Drained, Fertile. Sweet Potatoes grow in almost anything that is loose.
When To Plant: Late Spring (When There Is Absolutely No Threat Of Frost)
Days To Maturity: 100+ (All Frost Free Days)
---
PLANTING STEP BY STEP
WHEN YOU RECEIVE YOUR SLIPS PUT THEM IN WATER! FILL GLASS OR CUP, PUT THE ROOTS IN IT!
Dig a trench for each row. 12-18 inches wide, 6-12 inches deep. Rows 30-36 inches apart.
Break up and mix soil dug from trench with compost and/or loose soil. It is important the soil is loose!
Lay slips in trench 12-18 inches apart.
Cover slips with soil dug and mixed from trench. Do NOT fully cover but some leaves can be covered.
Slips should be 6-10 inches deep. Again NEVER fully cover the slips, some leaves should be above soil.
Rows should look like a "hill" in the middle. This allows water to drain off to the sides and not pond in rows.
OPTIONAL: Side dress rows with compost.
Water rows well to help get plants started.
---
---
CARE
Side dress rows with compost about 4 weeks after planting. An organic fertilizer can be used as substitute.
Weed rows well. Do NOT prune vines.
Water plants when hot and dry. Stop extra watering 3 weeks before harvest.
Tip: Any vine covered in soil will root and grow more potatoes. You might be surprised with how many you get!
---
---
PESTS & DISEASES
Fungal Leaf Disease
Some Beetles
Stem Rot
Sweet Potato Scurf
White Blister
---
HARVEST, CURING, & STORAGE
Harvest sweet potatoes just before first fall frost in cold areas. Warm areas harvest late fall, watch for dying leaves.
Use fork or shovel at side of rows to loosen soil. Grab plants at base and pull. Check Below for any additional tubers.
Let potatoes lay in sun for 1-3 days. (no rain) Carefully remove any clumps of dry dirt. DO NOT CLEAN.
CURING: Cure potatoes for 20-45 days at high temperature. 75-90 degrees Fahrenheit, 50% or less humidity.
Curing will bring out the sweetness in the potato and increase storage time.
Once cured store at room temperature 60-75 degrees Fahrenheit. Plenty of air flow.
DO NOT WASH/CLEAN POTATOES UNTIL READY TO USE. THE DIRT HELPS! :)
---